Synopsis
Sea Legs, a shipboard adventure in song and dance, is set on a 7-day cruise through the Grecian isles. Amidst the vacationers' frenetic pursuit of pleasure, a motley group of passengers, entertainers, and crew travel from Santorini – the island of romance – to Dionyssius – the island of partying and mischief.
While the comic villain, Mordreadi, plots and schemes, the others pose and posture, get mixed up, fall in love, weather storms, have epiphanies, and finally find their way home.
With lively music, clever lyrics, and quirky characters, this musical will set your spirits sailing.
Musical Clips
Nigel welcomes aboard all the new passengers as the gangway opens.
Read more…
Gotta Go
Miranda, Rosa, Eddie, and Larry
Miranda and Rosa meet Larry and Eddie for the first time as they board the ship.
Read more…
Life Aboard a Ship
Eddie and Larry
Members of the ship's band, Larry and Eddie, sing about their very different perspectives of ship life.
Read more…
The Best of Me
Miranda and Rosa
Awkward and tipsy, Miranda protests that she's had it with cheating men and their alibis.
Read more…
Find My Way At Last
Eddie
Eddie wonders if he will eventually make the choices that will define his life.
Read more…
Sea Legs
Larry and the Band
On their first night aboard the already-rocky ship, the ship's band encourages the passengers to get out on the dance floor and find their sea legs.
Read more…
Teach Me To Tango
Felissimo, Rosa, Eddie, and Miranda
Felissimo Flagrante, the dance instructor, demonstrates the various dances that can be performed as passengers and crew members interact and realize subtle attractions to each other.
Read more…
What You Want To Hear
Mordreadi
Mordreadi is finishing his nightly performance and advertises that he can see into the great beyond. For a price.
Read more…
Call Me By My Name
Mordreadi
Mordreadi overhears the crew making fun of him and vows revenge. He protests what a "fine, fine fellow" he is … but his words reveal him to be otherwise.
Read more…
The Isle Of Dionyssius
Nigel and Ensemble
Mordreadi, Fellismo, Nigel and the rest of the crew indulge with drinks and a growing unease on the  Island Of  Dionyssius.
Read more…
Mordreadi laments that he he has made many mistakes but is it now too late to rectify them.
Read more…
Don't Ask, Don't Tell
Frank and Felissimo
Give It A Try
Eddie, Larry, Miranda, and Rosa
Eddie, Miranda, Larry, Rosa, and the rest of the crew decide to give their respective choice a try.
Read more…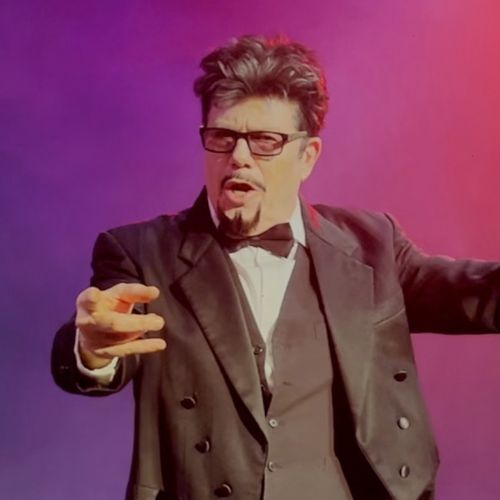 Randy Heddon as Mordreadi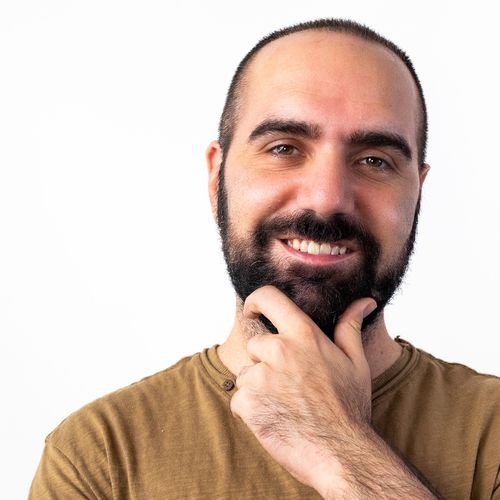 Marco Massa Trucat as Felissimo
About the Creators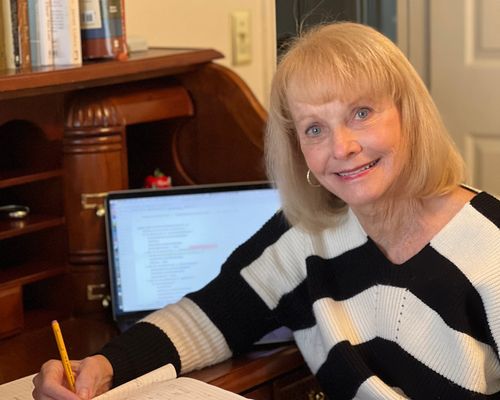 Jennifer Burg
Jennifer Burg, a Professor at Wake Forest University in North Carolina, has had an eclectic academic career. With advanced degrees in French, English, and Computer Science, she has authored two books in Digital Sound, Music, and Imaging. Her teaching and research specialty is at the intersection of music and computer science. Together with composer Randy Heddon, Jennifer has written, envisioned, and co-created the musical comedy "Sealegs".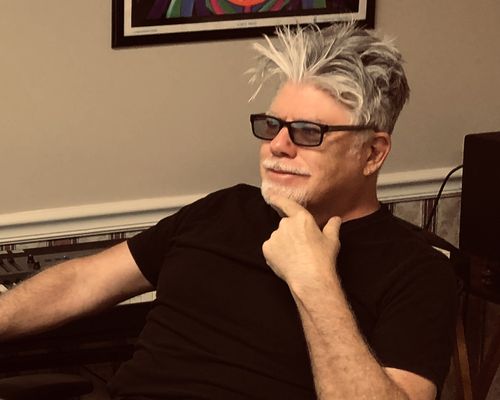 Randy Heddon
Award-winning composer Randy Heddon brings his individual style of wit and musical panache to co-creating the new musical "Sealegs". Sealegs has gone through several transitions getting to its present state, a fun romantic comedy with hummable, memorable songs. Randy states "I want the audience to come away from the show delighted and uplifted".